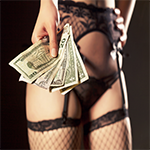 So you crave being financially dominated by me!  You want me to take control and rape your wallet.  You want me! You need me! You crave my attention!
Here is they way I will financially dominate you!
The credit card companies frown on me accepting findom payments from your credit card.
TipTributeDonate.com is now the way for my to accept your findom payments.
It's totally private and I received 100% of your findom payment.
The first time you use TipTributeDonate.com there is a setup process but once set up you will be able to privately and securely send my your findom payment.
To get started click on the QR code below or click here!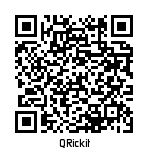 You might also be interested in my Financial Contract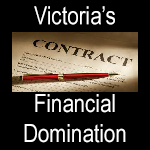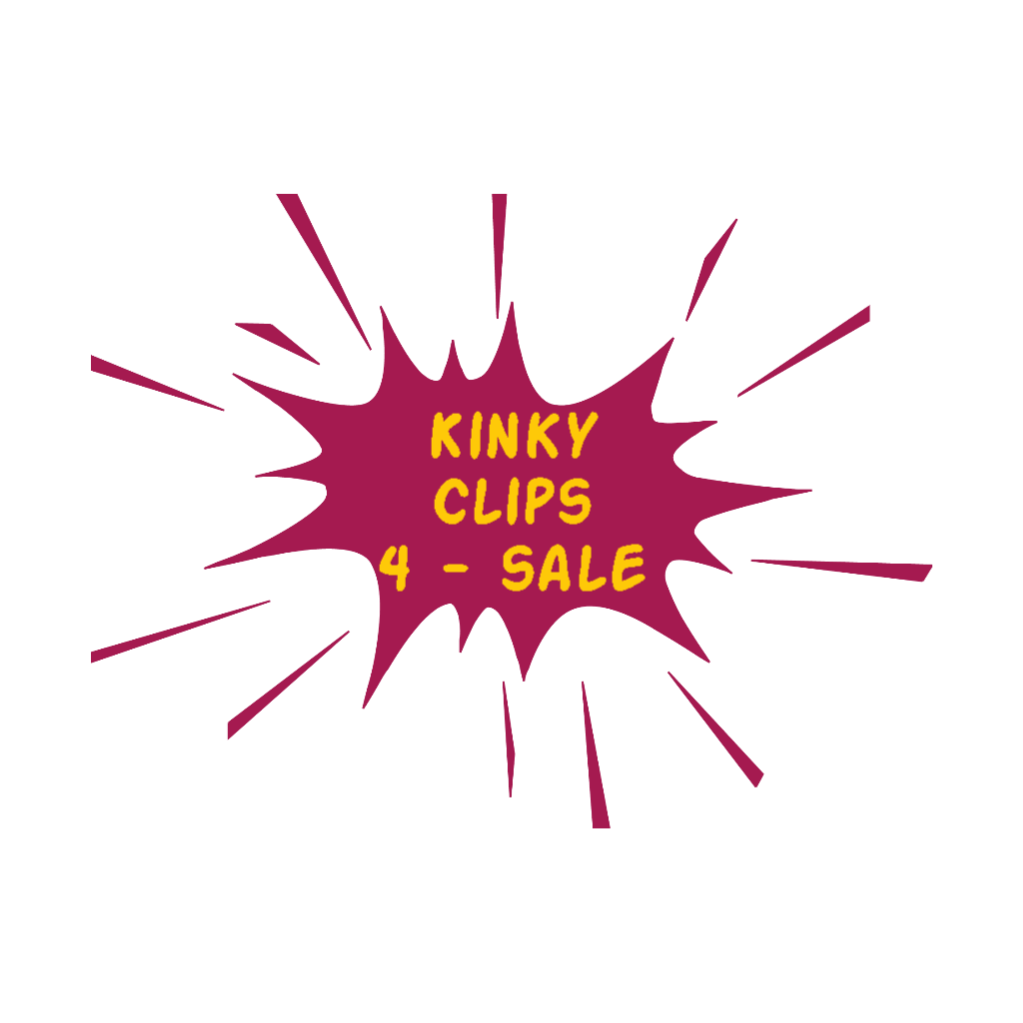 ^Click Above to buy my Clips 4 Sale Now!^