How to Enjoy amazing phone sex with me!
To purchase a no limits phone sex session with me simply
call my 800# at 1-888-295-4932
No skype calls accepted
Call me direct and Pay with your credit or debit card over the phone or click the button below to pay online.
​
Scared the wife might find out?
Use a prepaid visa,mc or discover gift card bought with cash from any store.
​No one ever has to know about our Secret phone sex sessions.
Is Phone sex cheating?
LOL NO! Actually its quite the opposite.  Phone sex allows you to get rid of some of that built up sexual tension.
Phone sex can even enhance your sex life. Experiencing your fantasies on the phone helps build confidence.
Every time we role play you gain more experience.  Whether you have a taboo fantasy, or are looking for some mutual masturbation with a hot phone sex slut call me.  Remember…Beating isn't cheating! I am happy to do all the things Mrs nice won't or Miss prim and proper would never do.  When the girlfriend is away and the wife won't put out Call me.  I would love to help you bust a nut  while I rub one out!  Consider me your horny slut on the side that you get to fuck without consequences when your wife or girlfriend is out. I always put out, I never say no! And the dirtier you want it the better I like it. You can't shock me baby but your welcome to try. You work hard for your money. Masturbation is natural and you deserve a  good hard cum!  
CALL ME NOW!!!    1-888-295-4932   
Want more of me? 
Visit my sexy online store for pictures, a slide shows and sexy  photos. 
​***Naughty personalized Stories by request $50 each for a long erotic story that includes 6 pictures. 
*all sessions and communications are for fantasy adult entertainment only.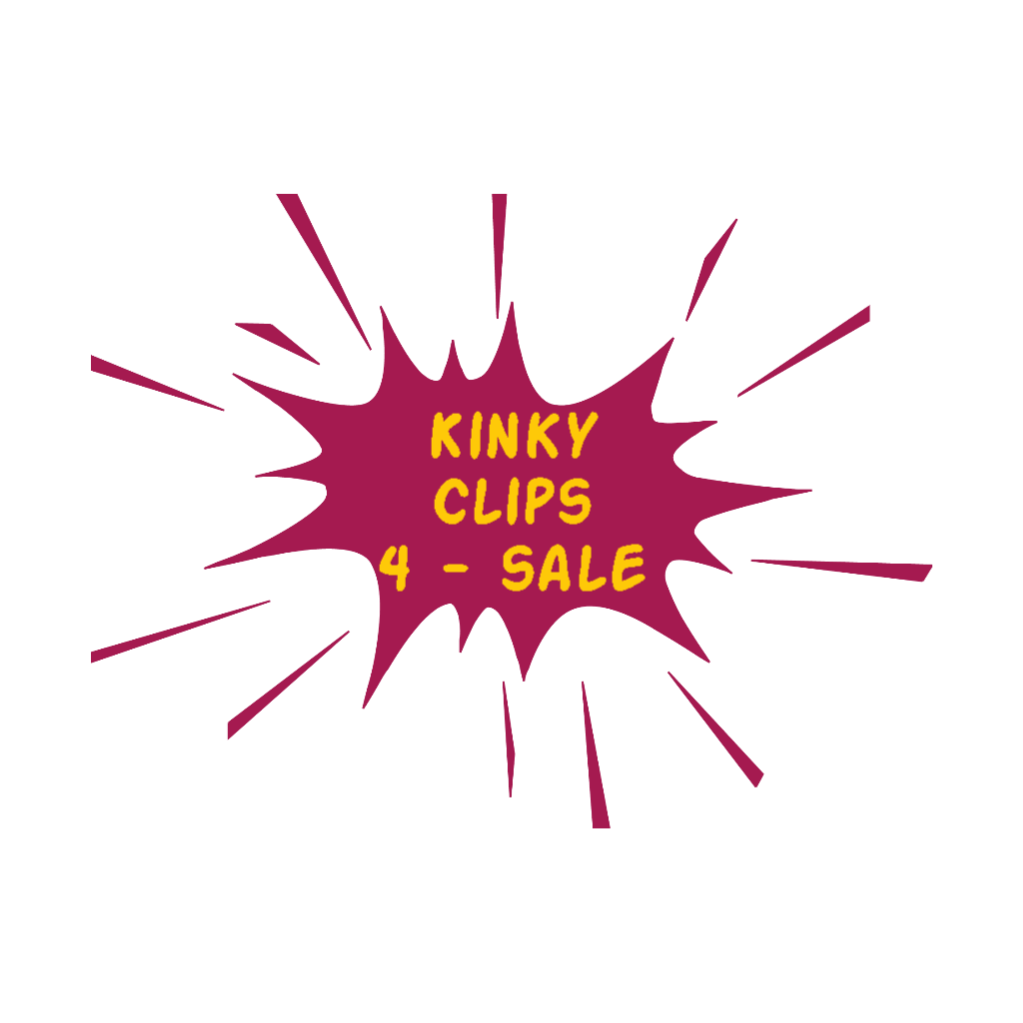 ^Click Above to buy my Kinky MP3 Clips 4 Sale NOW!^