​Welcome to my Sexy store!
​Want more of me?
Purchase My picture sets, slide shows and animated photos.
Now you get to see every inch of me in all the right ways when we play on the phone.
 All payments for my photos are online and discreetly billed for your pleasure.
*****************************************************
​​Here are some of my Sexy Offerings from my store.
​

"Seductive Tease" $10 Magic Slide
12 frame (GIF slide show) of me dressed in sexy white lacy lingerie with my ass and breasts exposed for your pleasure. Here I am enjoying the very same pink vibrating dildo that I like to lick and suck as well as tease myself with during our calls. In addition to the animated "GIF" file you will be able to download "JPG's" of each of the 12 photos used in the animated 'GIF"
---

"Pussy and Ass $5" Picture Set
​Three sexy pictures of my nice round ass and dripping wet pussy ; For your viewing pleasure! Delight in my naughtiest parts and call me with your throbbing desire!.  These are hi-rez pictures that you can zoom in on just what you want to see.  $5 for 3 high-rez "JPG" images.
---

"Foot lovers $5" Picture Set
Three sexy pictures of my delectable feet, ass and Naked pussy. Can't you just imagine sliding your cock between my perfect soles right now? Or perhaps sucking my toes one at a time while your cock explores my hot wet pussy. These pictures go perfect with our foot fetish phone sex sessions.
These are hi-rez pictures that you can zoom in on just what you want to see.  $5 for 3 high-rez "JPG" images– 
---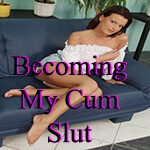 Long to be owned or become my Cum slut? 
---

Stocking Fetish? (coming soon)
Get your hands on a sexy worn pair of my pantyhose ! 
---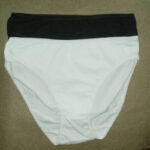 Want my panties? (coming soon)

Long to inhale the sweet scent of my pretty pink fuck holes? Smell, taste and jerk your self off in a pair of my dirty panties.
---
Long to Buy your Mistress a nice gift?

Your phone mistress loves being spoiled.  Click the link below to send me  a sephora gift card.

So your Mistress can spoil herself as she sees fit! Use my personal email  victoria_verone@yahoo.com to send me a gift card.
https://www.sephora.com/beauty/giftcards
Or Leave me a nice tip by clicking here.
---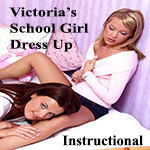 School Girl Dress Up Instructional
Long for your mistress to turn you into a sexy school girl?  Want me to make you into a sexy sissy slut? 
---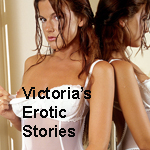 Personalized Erotic Stories
Looking for a warm up?

A naughty sexy erotic hot and nasty story just for you?

I will write you a personalized story on the topic/topics of your choice just for you.

All my stories are long, personalized, come with 6 free pictures and  written by me personally and delivered to your email.

---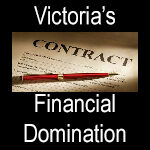 Financial Domination Contract
This is a Financial Domination Contract between you and MS Victoria of www.victoriaforphonesex.com.
Your initial $50 purchase gets you PDF document. This contract requires you to complete and return to Ms Victoria at victoriaforphonesex@gmail.com. MS Victoria will review and notify you by email that she accepts or rejects the contact. Once she accepts the contact it becomes valid.
This is a 6 month trial Financial Domination Contract.
If you do not want to complete and submit this contract that is your decision but there are no refunds for the purchase of this PDF document.
---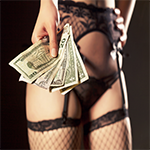 For those of you ready to make your Findom Payment
---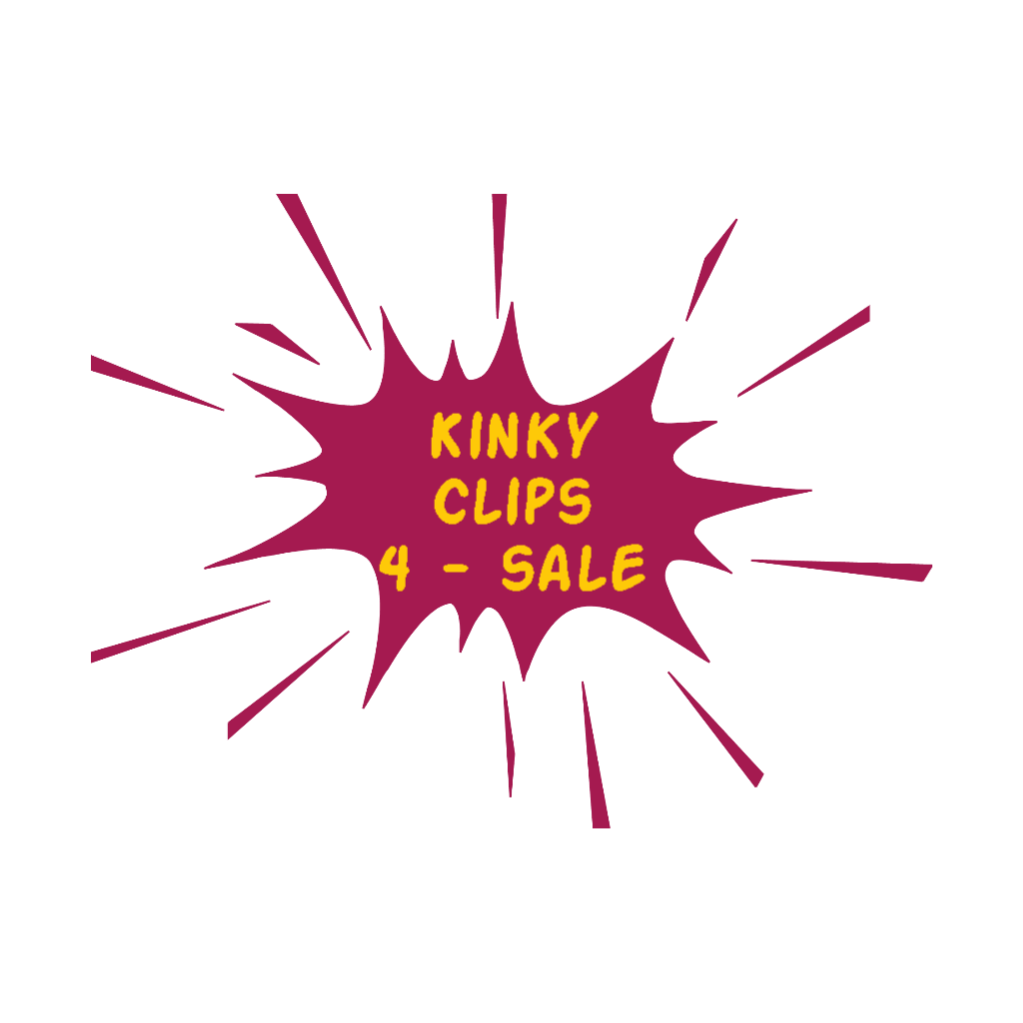 ^ Buy my Kinky Clips 4 Sale NOW ^