My name is Victoria and I am your Kinky mistress of Phone sex pleasure.  I don't just provide seductive phone sex, I enjoy it.   I enjoy fulfilling all your sexy, naughty and even darker desires.  Everything we talk about on the phone is just between You and I.     I enjoy bringing you to the brink of orgasm and beyond while we are on the phone.  I have no taboos and enjoy everything from wild to mild. You can talk to me about a wide range of fetishes and role plays. I look forward to hearing from you soon.  Lets get hot and nasty on the phone together!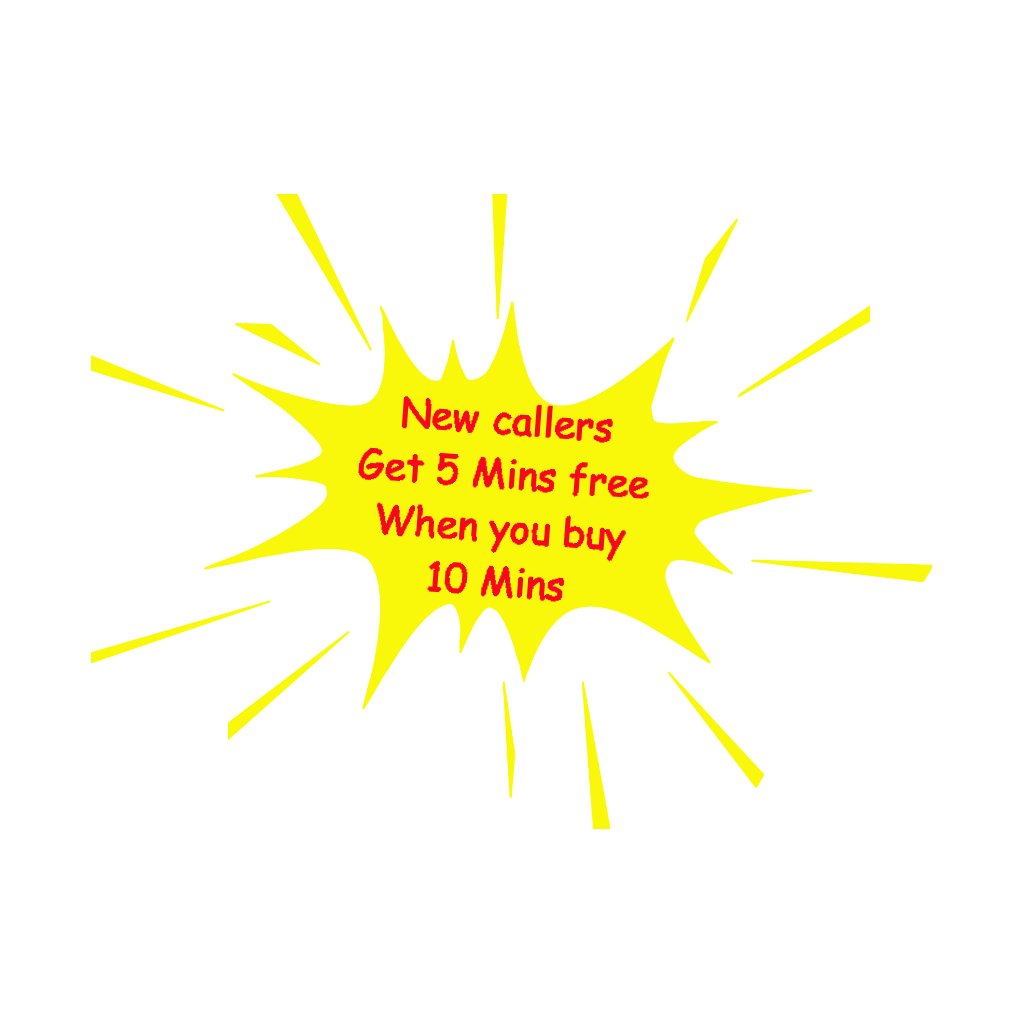 1-888-295-4932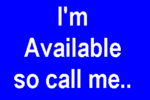 ​Discretely billed  over the phone and online.  I am Available Most a week any time My indicator light shows I am available.
I am available   1 P.M. – 2 A.M. Mountain standard time  Most Days
(that is noon-1 A.M. pacific/2pm-3am Central and 3pm-4am Eastern)
​(Or any time my indicator light is available)
Have something special in mind and want to set it up before a call then email it to me at victoriaforphonesex@gmail.com
My Stats
My Measurements: 34(D)-25-36
Hair: Auburn
Eyes: Brown
Age: 29
My personality
Seductive, horny, slutty, kinky, playful, open-minded, friendly, and sweet
My Phone Sex Role Play Specialties
Naughty Neighbor
Mutual Masturbation
Guided Masturbation
Fetish Role Plays
No Limits phone sex
Anything Goes
Teacher's Pet Role Plays
Seduction Role Plays
Panty lover phone sex
Cross dressing phone sex
cuckold phone sex
Sissy Boy Training
*all sessions and communications are for fantasy adult entertainment only, no skype calls accepted.