Phone Sex Deals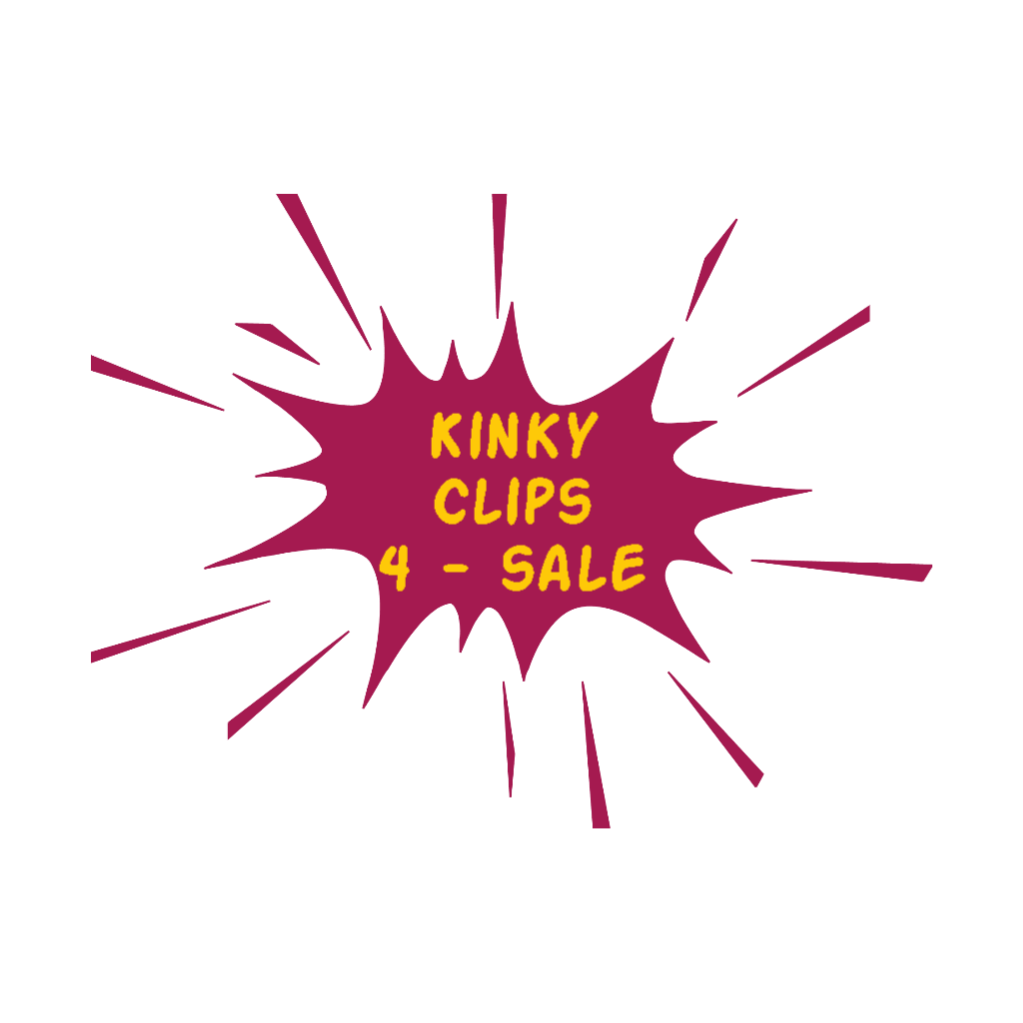 ^Buy my Kinky Clips 4 Sale NOW!^
Buy them once, Save them to your device & enjoy them endlessly! What a great deal!
.…………………………………………………………………………………………..
CHERRY POPPER SPECIAL
New to phone sex?
All new gentlemen get 5 minutes free with any purchase of 10 minutes or more!
-Must be brand new! Cannot be combined with any other special! One per gentleman!
……………………………………………………………………………………………………
 Story Special 
Buy two customized stories get one free that's 3 long emailed stories for $100.
Each story comes with 6 free pictures.
I pick the pictures & you pick the story topics.
All of my stories are one of a kind  creations made for you and tailored to your tastes.
Feel free to purchase my stories over the phone or online at https://www.webtokens.biz/DigitalEroticaSuperStore/downloads/personalized-erotic-stories-by-victoria/
This story is a typed creation. Pictures & stories are delivered via email.  Must buy 2 stories at full price to get one free. No limit on this special.
please give at least 14 days for each of  your original story to be written.
Stories are several thousand words. Created with your personal tastes, requests and preferences.
……………………………………………………………………………………………………
Buy my Pictures NOW
Can't wait to get your hands on my pictures & magic slide(moving sexy gif)? Get them at the link below! https://victoriaforphonesex.com/my-online-store/picture-sets/
Reasonably priced, Yours to keep for your viewing pleasure forever.
……………………………………………………………………………………………………
​